La Tenuta di Santa Lucia is located in the town of Soriano nel Cimino, surrounded by centuries-old chestnut trees and the majestic Faggeta hood.Our firm is in a strategic position in order to visit the beauties of Lazio, Umbria and Tuscany; everything just 70 km from Rome. You can discover many wonders with short and pleasant trips:
• Viterbo
For over 20 years it has been the home of the Popes and from here came its name of the ancient city of the Popes. Viterbo fascinates just like its medieval city center, San Pellegrino, one of the best preserved in Europe. It is also a popular destination for its thermal baths.
• Villa Lante, Bagnaia
One of the main achievements of the '500 in Italy. The Villa consists of two twin buildings and one marvellous Italian garden adorned with fountains and waterworks.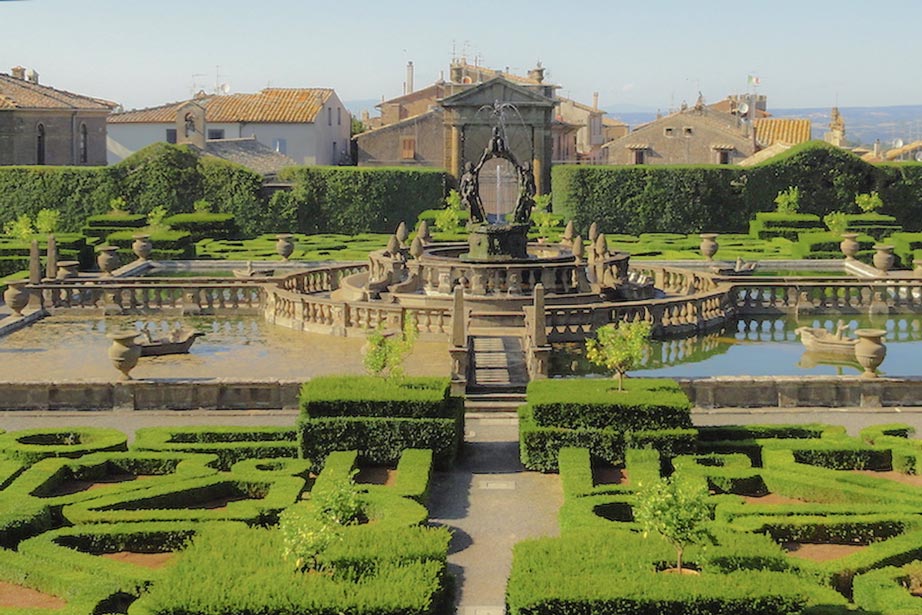 • Sacro Bosco di Bomarzo
Parco dei Mostri is a monumental Italian complex of the 16th century, where you can freely wander between huge statues and monstrous creatures made of stone.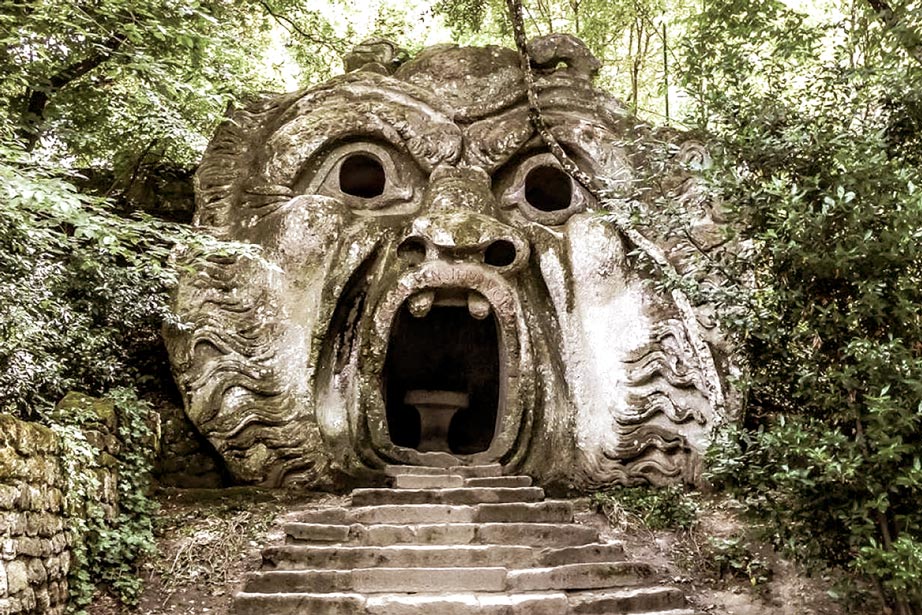 • Cività di Bagnoregio
"The city that dies" is absolutely one of the most visited places of Tuscia and also one of the best hamlets of Italy.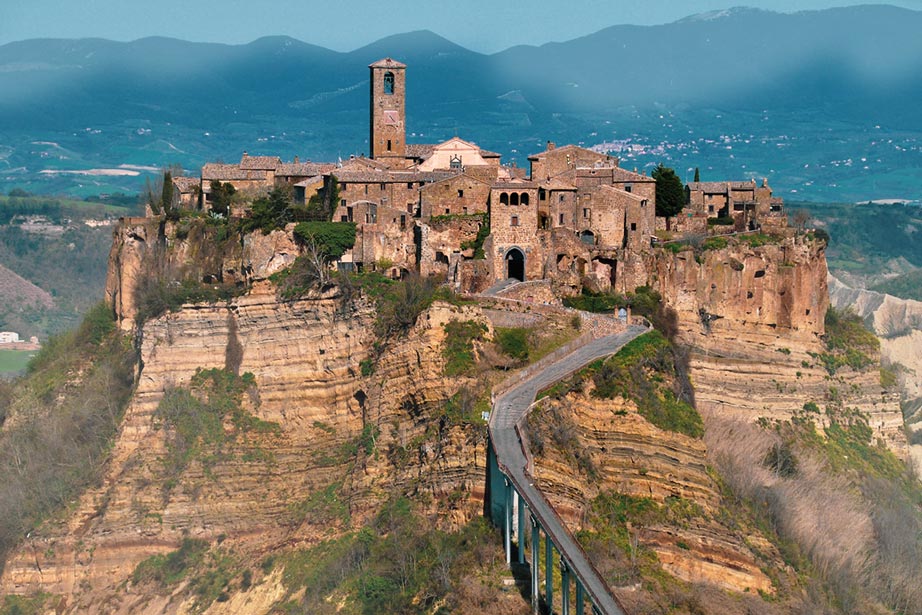 • Palazzo Farnese, Caprarola
Elegant palace of the Renaissance, property of the Farnese family.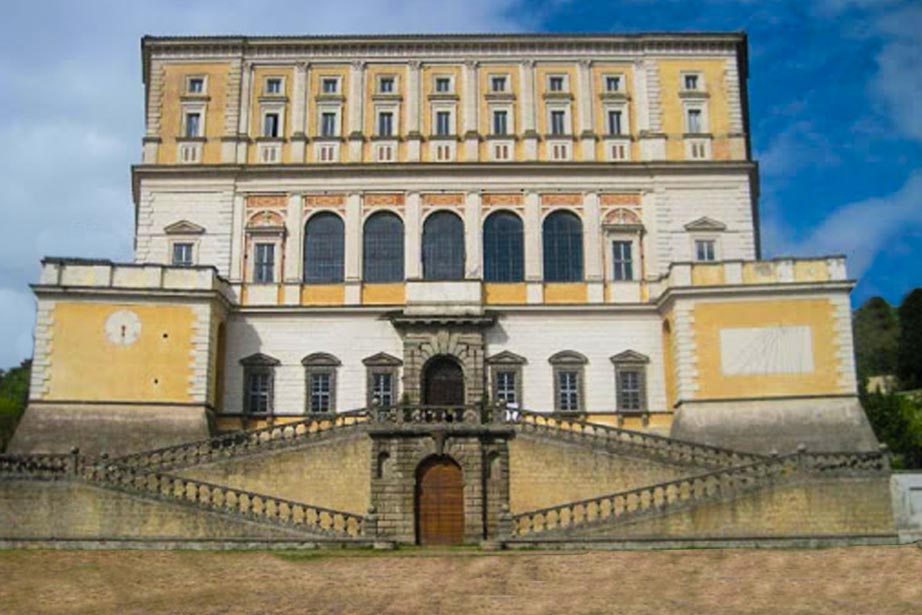 • Tarquina e Tuscania
The Etruscan cities close to the site of Vulci.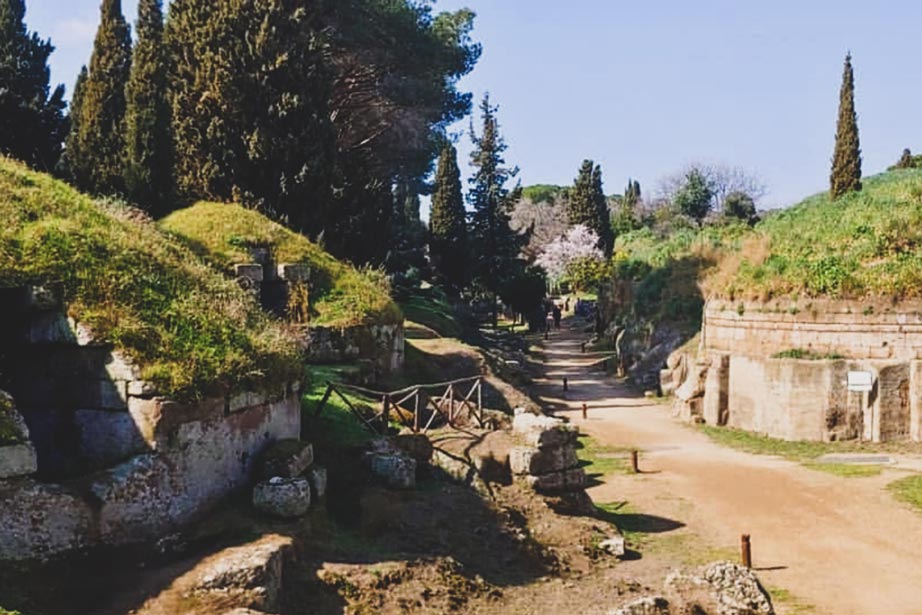 • Lago di Vico e Lago di Bolsena
The two priceless treasures of Tuscia.

*In a short time it is possible to reach the area of Maremma and the cities of Orvieto, Spoleto, Rome etc.